Family pictures
If you are a Budden or a Budden descendant and would like your picture included please email me.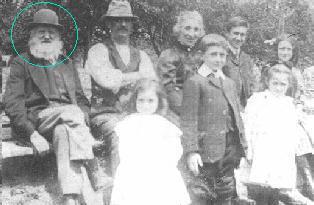 Some Buddens at Loders. if you know any of the others please, please, please email me.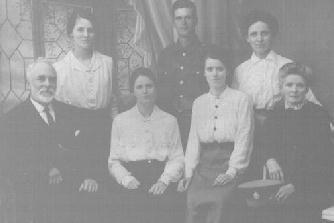 Back row; Winifred Budden; Albert Frederick Budden; Mary (Bella) Budden
Front row; James Benjamin Budden; Olive Sarah Budden; Annie Elizabeth Budden; Harriet Budden (nee Frome).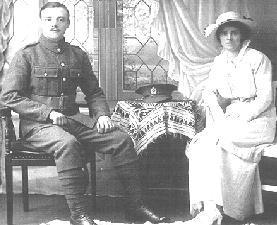 James Charles Jacob Stephenson and Annie Elizabeth Budden.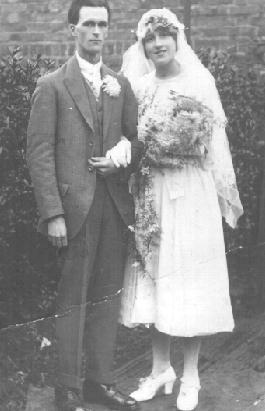 Albert Frederick Budden and Ada Louise Vincent.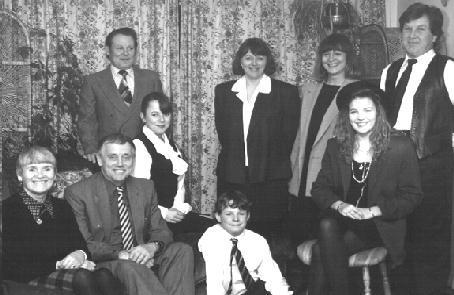 Okay, I couldn't resist it, its the descendants - including me
Back row; John Smith; Me (Anne Smith, nee Stephenson); Kay Smith (nee Stephenson); Keith Smith
Front Row; Joyce Stephenson (nee Budden); John Stephenson; Samantha Smith; Robert Smith; Sarah Smith.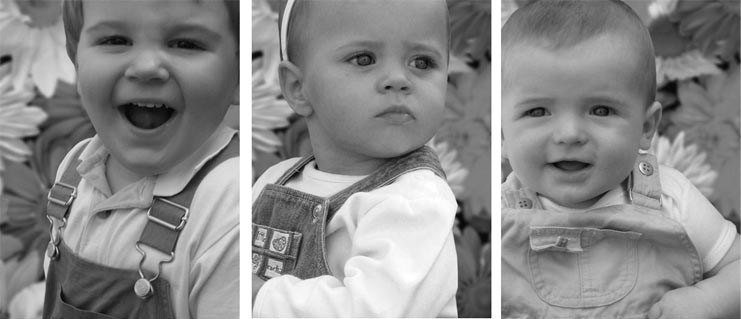 ...and the latest additions to our family, Samuel, Kaitlyn and James, born to Samantha, Sarah and Robert respectively and aged just over two, one and six months. (Being Updated soon :D)